Need a ride to your appointment?
Need plan b or a pregnancy test?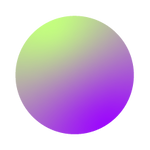 Transportation
We help people within 100 miles of Austin to get their abortion appointments.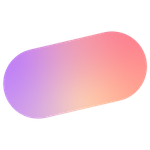 Health Kits
We provide kits with emergency contraception and pregnancy tests in the Austin area.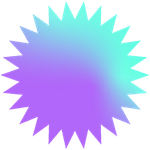 Volunteer
We rely on volunteers to help get Central Texans the services they need. Join us!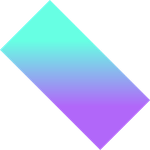 Donations
Support our work by making a donation!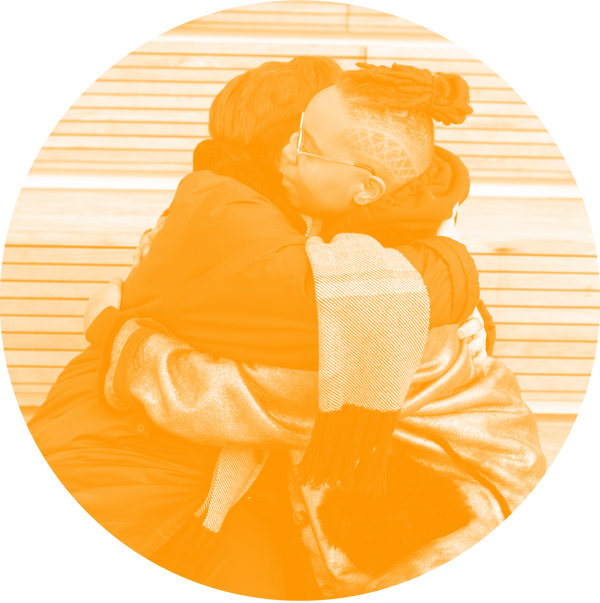 About bridge